WELCOME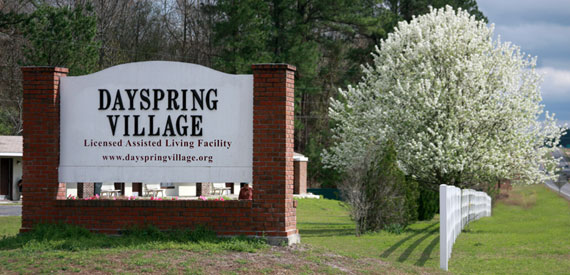 Mission
Dayspring Village, Inc. is (AL #5766) committed to serving adults with schizophrenia and schizo affective disorders. It is the mission of each staff member and management to assist each resident with a continuous course of redirection in their daily skills, to reduce symptoms and improve the quality of life. This mission is accomplished through the impact of a targeted array of community based services both traditional and non traditional aimed at reducing symptoms and building skills that will improve the life and outlook for residents and their families.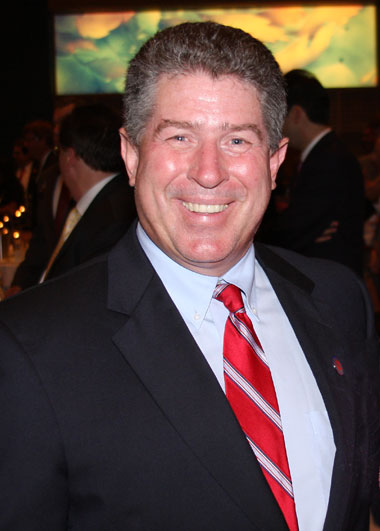 Douglas D. Adkins
is the Executive Director at Dayspring Village, Inc.
He has over 22 years of experience in responding to residents and their families and working with professionals to find solutions and promote recovery. Mr. Adkins is a recognized leader and advocate for persons with schizophrenia and schizo affective disorders.
We look forward to working with you and your family to help find the right solution that will fit your needs. here at Dayspring Village, we always stand ready to serve and help solve problems. Call us today and we will work to help you find the answers you need to live the life you want.
Schedule a visit so we can show you Dayspring Village.